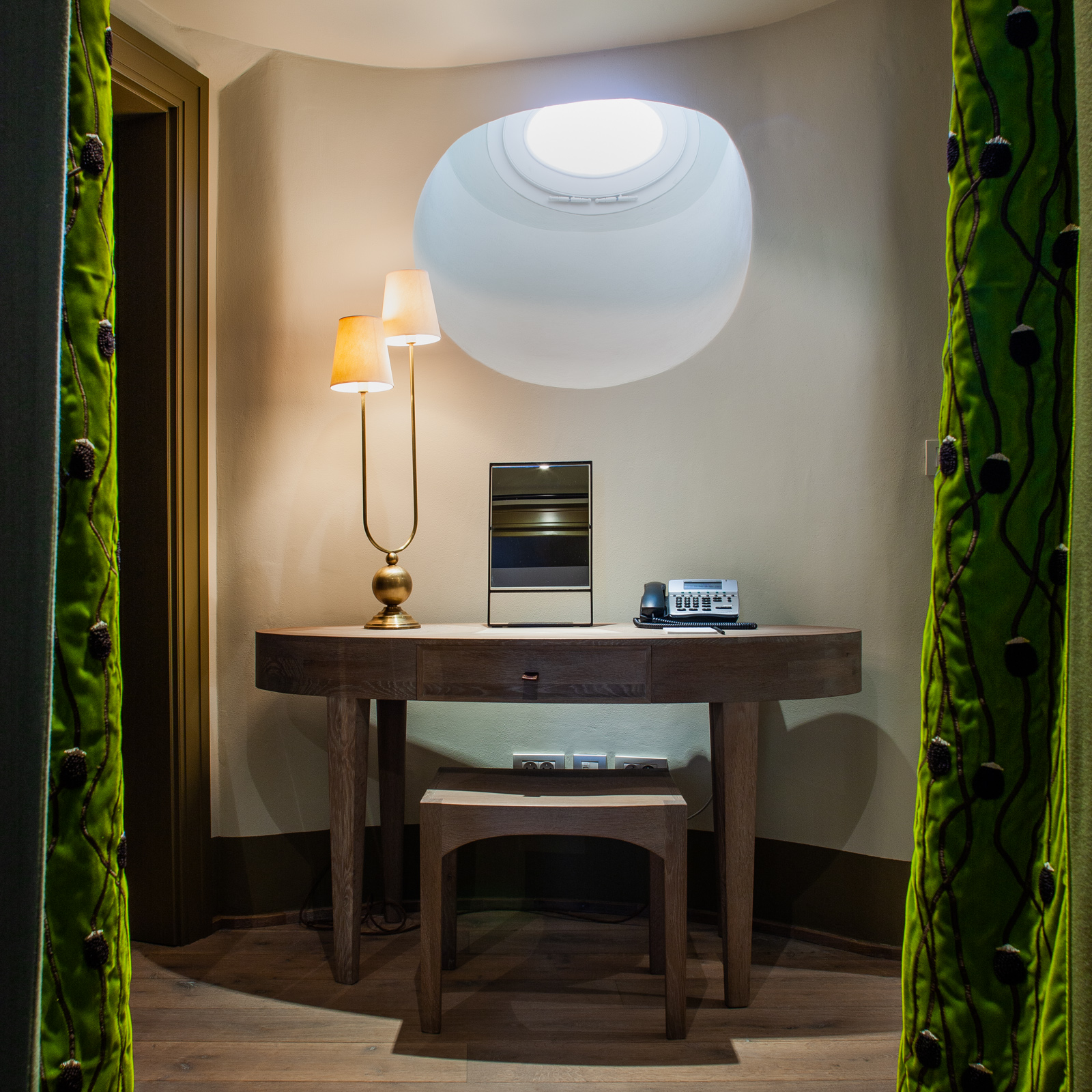 Karolina Polatova
Marketing Manager at Falkensteiner Hotel Prague
I appreciate the cooperation with Walter. The communication was smooth and the results were stunning. You may see he is a true professional and has lot of experience with hotel photography. Through the lances of his photo camera, he can catch every little detail, which is very important. His photos show the rare spirit of the venue. Thank you!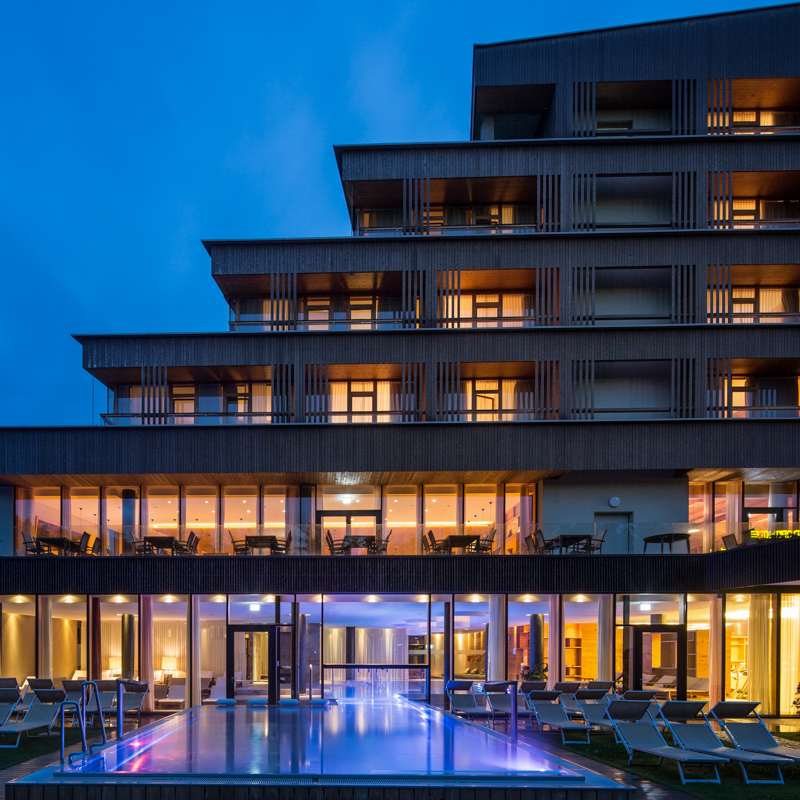 General Manager, Falkensteiner Hotel Schladming
Working with Walter Luttenberger was and is always a great pleasure for me. Due to his professionalism and his feeling for staging the motif in the perfect light, he always had a free hand and this trust was never betrayed. The results
of the photo shoots have far exceeded our expectations every time. Regardless of whether it was architecture or model photography. With our team photos, too, Walter Luttenberger, thanks to his patient and friendly manner, understood how to achieve the perfect photo even with team members who were inexperienced with cameras.
At this point, a big thank you and continued success, dear Walter.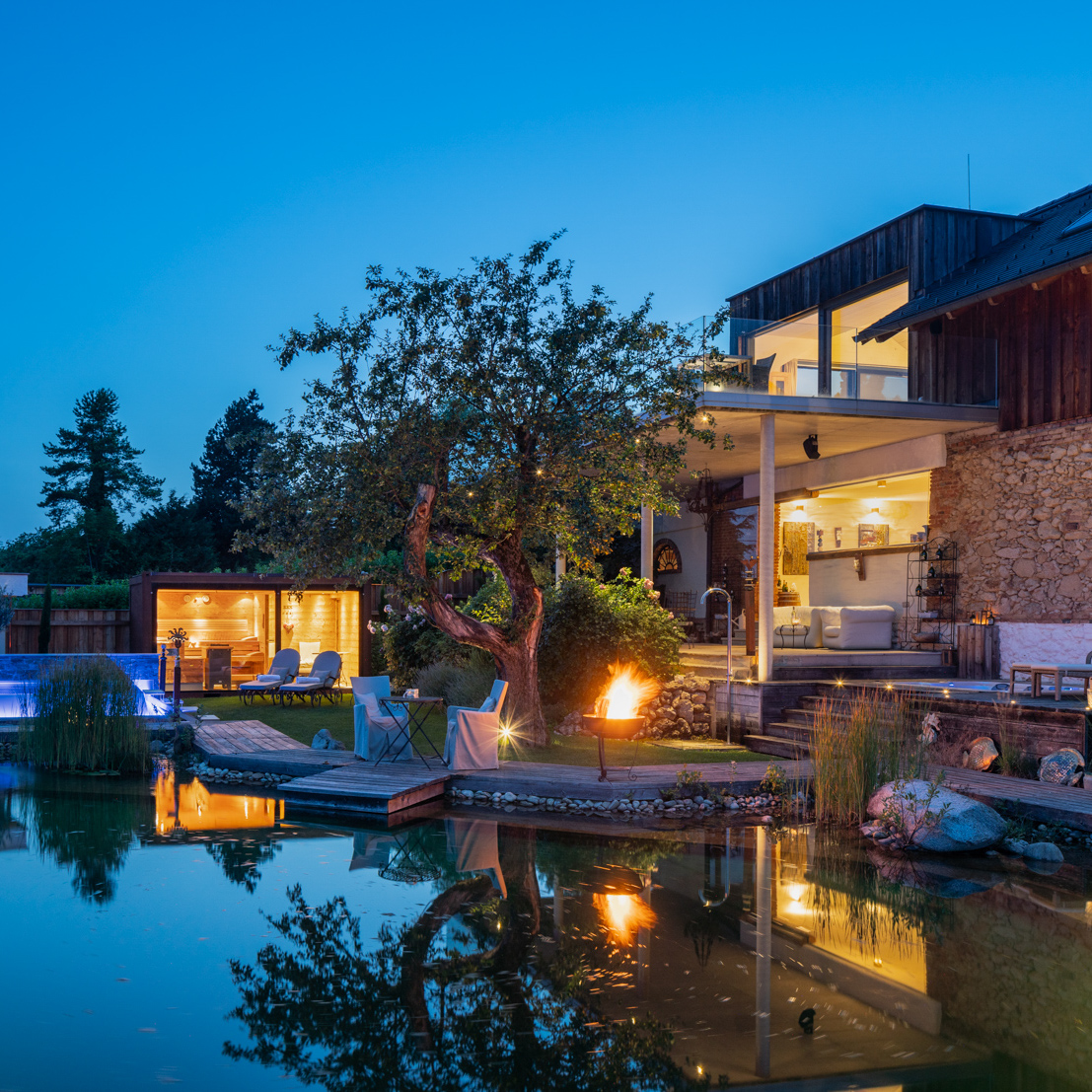 Andreas Reinisch
Golden Hill Country Chalets & Suites
I had my sights set on Walter's photographic works of art for a long time and admired his urge to create hotel and architectural photography as well as photo travel. We have now ended the collaboration with our previous photographer and decided to have Walter photograph our new jewel in the world of Golden Hill, the 12 meter infinity pool for our loft guests. Even the friendly phone call, the uncomplicated nature of the offer and then our first joint shoot at 4 a.m., , after being postponed several times due to the weather. We are enthusiastic about the flexibility, the professionalism, the full commitment with swimming trunks :-) and the wonderful result. As one of 100 Hideaways Hotels
worldwide, we have high quality standards and want to inspire our guests and create moments of longing with the recordings ... we will succeed. We look forward to working together again and also as a partner for your photo travel
business... Warm regards, Barbara & Andreas Reinisch, Golden Hill - Southern Styria